We Are Your Professional Pulp Moulding Solutions Provider
AGICO provides you with complete solutions for the production of pulp moulded egg tray, cup carrier tray, red wine package, shoe tree and many other moulded fibre products! Contact us now to get your exclusive plan!
Who Are We?
The Leading Transfer Pulp Moulding Machinery Manufacturer Based in China.
With decades of experience in pulp moulding equipment manufacturing, we are professionals in the pulp moulding industry. Our excellent team and advanced production technology can provide you with expert machines and customized solutions according to your production needs.
How can we help you?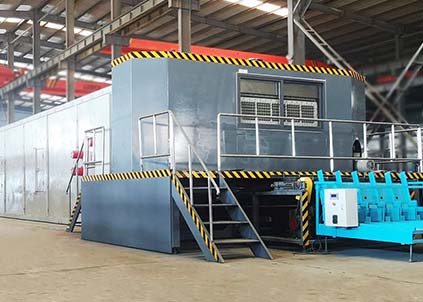 Our engineers will design the most appropriate plant layout and equipment scheme for customers according to their production site, products, budget and other requirements. After that, we will provide customers with a series of services such as equipment supply, installation and commissioning according to this scheme.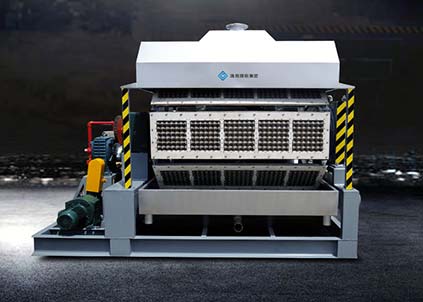 We supply nearly all equipment that can be used in a pulp moulding factory, including waste paper pulpers, vibrating screens, transfer pulp moulding machines, moulded fibre dryers, packers, etc. Our entire product machines are manufactured with top materials and are CE certificated.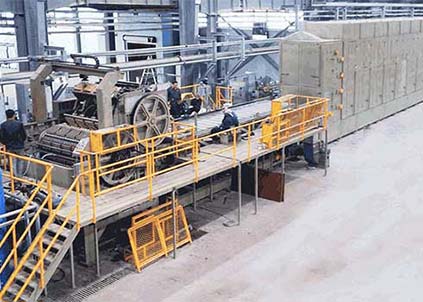 If the equipment you bought from us fails, please don't worry. Our professional after-sales service team will solve your problems. They can remotely guide you through video for equipment maintenance. If necessary, they can also rush to the site to repair and replace damaged parts for your equipment.

Want to start your pulp moulding business?
Send us your detailed information, including what type of moulded fibre you intend to produce, what capacity you desire, etc. We will reply to you the soonest we can.
Hot Sale Pulp Moulding Machines
Model: DTF 3×1, 4×1
Output: 1000, 1500pcs/h
Power: 2.2kW
Mould Quantity: 3, 4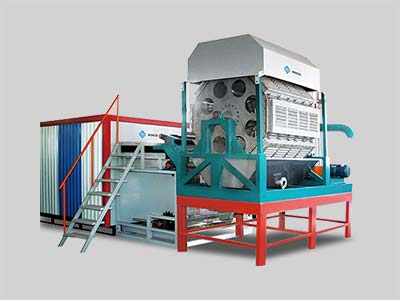 Model: ZMDT3×8-3000
Output: 3000 pcs/h
Power: 88.9 kW/h
Mould Quantity: 24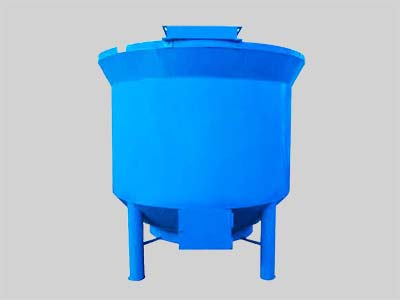 Model: ZDS1-4
Volume: 1 – 6 m3
Power: 7.5 – 37 kW
Why Moulded Fibre Products?
Moulded fibre products are a new packaging material that has springing up in recent years. It is a good substitute for plastic, foam and other traditional packaging materials. Moulded fibre products are solid containers used to contain and limit the packaged goods. They serve the circulation, storage and transportation of goods. They have the advantages of light weight, cushioning, flame retardant, moisture-proof, anti-static and so on.
The moulded fibre is also an environmental protection material, which is made of recyclable and degradable waste paper materials. Today, with the increasingly severe environmental protection situation, the use of pulp molded products is more conducive to protecting the ecological environment, which is in line with the application and development trend of international packaging industry materials.