Moulded Fibre Machinery
We have a variety of pulp moulding machines for sale. Our products include paper pulping, moulding, and drying equipment.
Not only for egg tray making, but also for other moulded pulp production.
Moulded FIbre Machines for Sale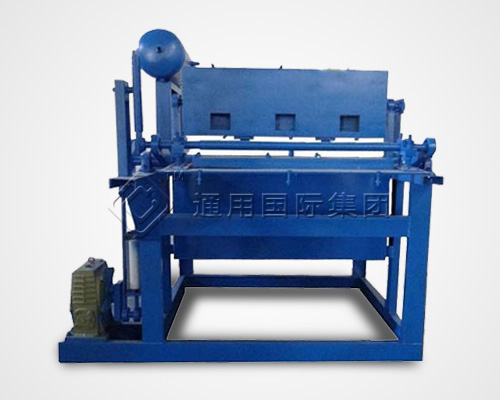 Complete turnkey production line for pulp egg trays, from raw material to end product. Multiple models available.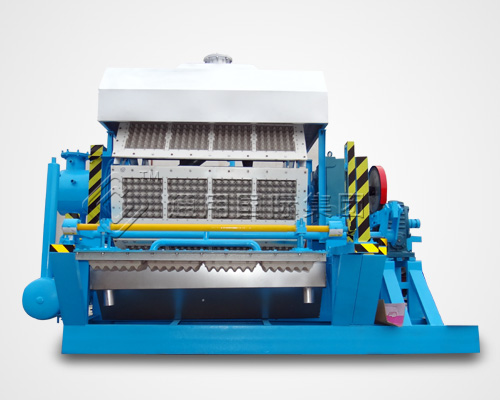 Quality machines for the manufacturing od pulp egg cartons. Customizable capacities to fit your very own needs.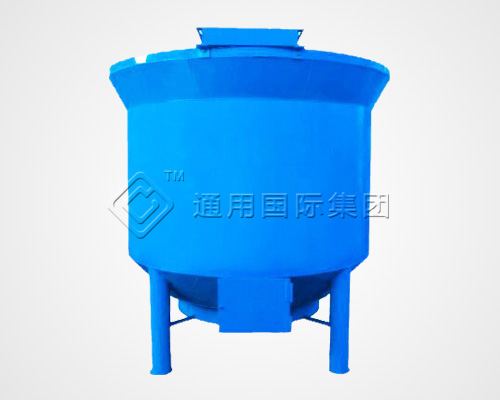 Finely made machines and moulds to help you produce high quality paper cup holder trays.