Pulp Molding Machine Manufacturer
One of the top suppliers of moulded fibre making machines based in China.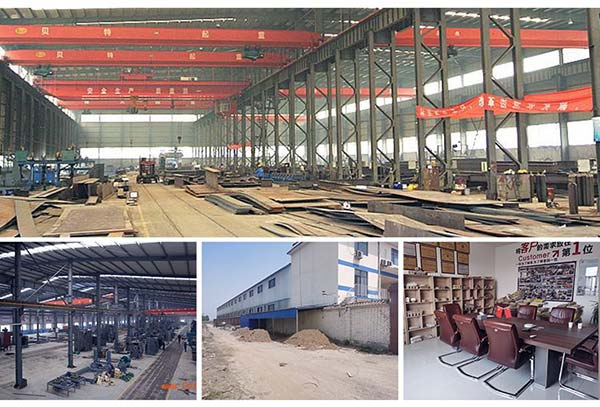 AGICO Pulp Moulding Equipment
AGICO Pulp Moulding Equipment is a subsidiary of Anyang General International Co., Ltd. It was established in September, 2004, with a registered capital of 2 million Chinese Yuan. The company has nearly 200 employees, including a professional engineer team formed by talented technical personnel and researchers.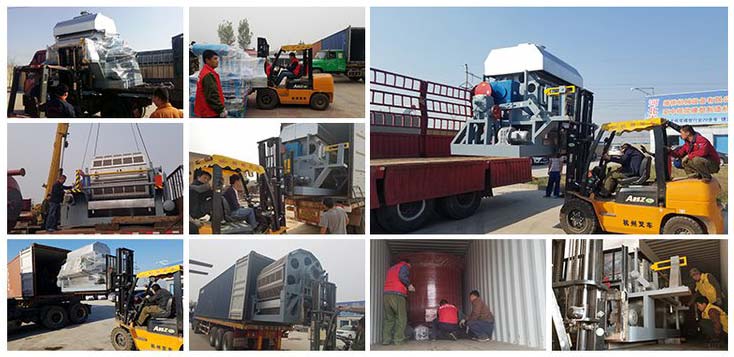 What We Do
Our company specializes in the production and R & D of pulp molding equipment. At present, our flagship products include rotary egg tray machine, high concentration hydra pulper, multi-layer drying line, etc. We are committed to providing first-class technology, engineering contracting projects and services to customers all over the world.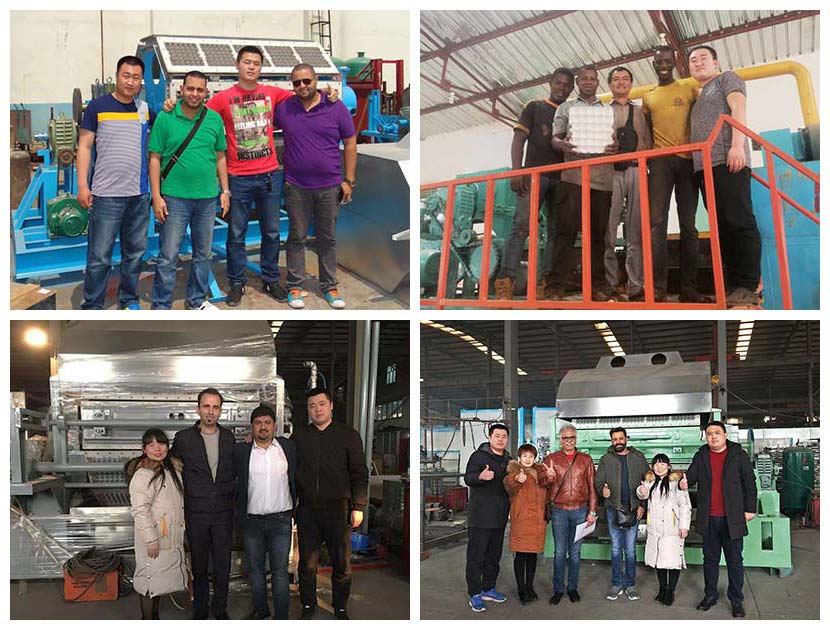 Successful Cases
With high-quality products and considerate service, our pulp molding equipment has been successfully exported to many countries and regions in South America, Africa, Eastern Europe, the Middle East, South Asia and Southeast Asia, and has been highly praised by our clients.
Our Promise
In line with the business objective of providing satisfactory products and services to our clients, we solemnly promises: on the basis of advanced, reliable and stable quality of the equipment, we will continuously improve the service quality to ensure that clients can get the best service from the following aspects: delivery, after-sales service, customer service and technical training.
Core Values
Consider honesty as the key to a business's trustworthiness and integrity.
Always do the right thing to solve the customer's problem.
Perform all work with the highest level of excellence in mind.
Our Qualification